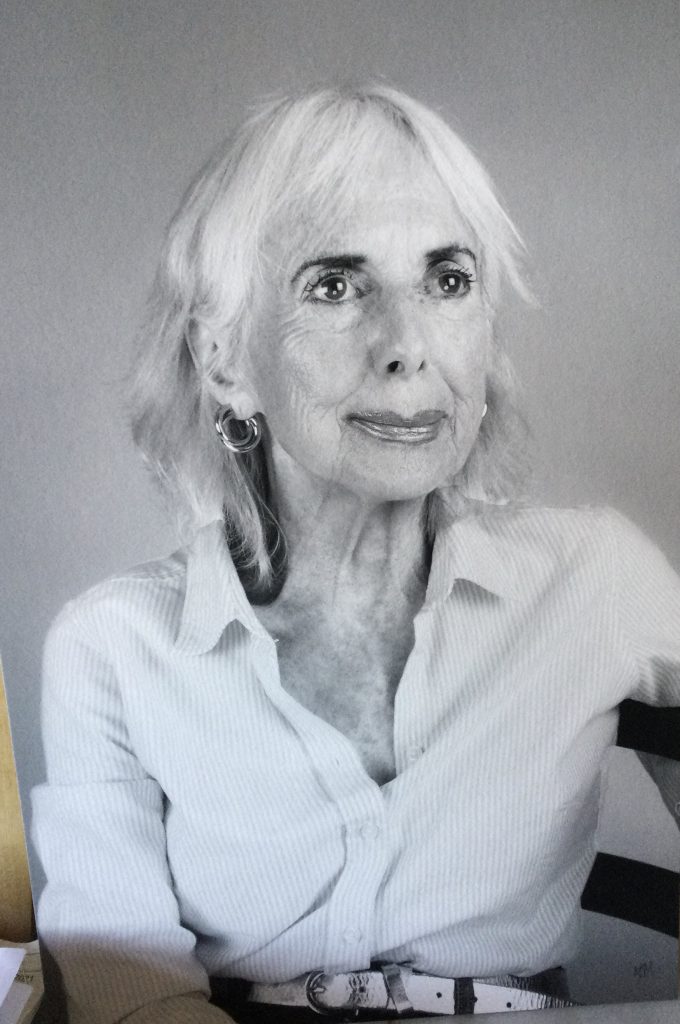 BIOGRAPHY

I'm driven by a deep love of the landscape here in Gwynedd and a real need to record its many moods and climactic changes.  I love trying to capture the sun on a newly cut hayfield, the skeletal trees of winter, or the olive greens of a turbulent sea. 
I sketch outdoors in all weathers and seasons, making careful notes of any nuance that a simple drawing may not have captured, before transposing them onto canvas.  Working outside reminds me I'm part of the landscape, not just a casual observer. 
Flowers and still life are equally important parts of my practice as an artist. I often keep to quite a limited palette, then use a splash of colour to lift the whole painting. I love my still life to have a narrative, to invite you to imagine the rich history of any given object.