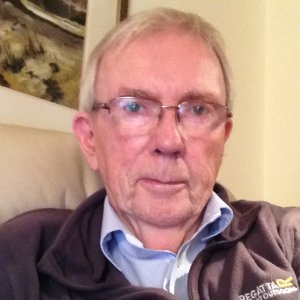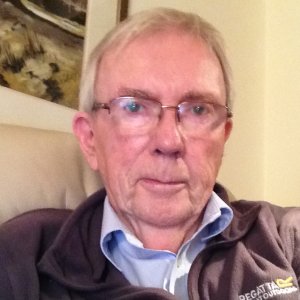 BIOGRAPHY
I was born and raised in Bangor and worked in Pembrokeshire as a Chief Architect until retirement in 2000. I then took up painting full time and am now an established artist working in both oils and pastel living back home in my native North Wales.
My work reflects the love and inspiration I have for the Snowdonia range having spent hours walking the mountains since I was a child.
Pastels allow me to work quickly and the bright colours are useful to emphasise both the variable effects of the light and atmosphere of the Snowdonia landscapes and the brilliant colours are ideal for flowers.
My oil paintings include familiar scenes of mountains, seascapes, woodland scenes and lakes in Snowdonia as well as paintings of recognisable remote mountain summits.
Since 2003 I have exhibited widely throughout Wales with solo exhibitions at the Albany Gallery, Cardiff; The Attic Gallery, Swansea; Oriel y Bont, Aberystwyth; Oriel Ynys Mon and at Plas Glyn y Weddw. I have exhibited at group shows at the St David's Hall Welsh Artist of the Year, Cardiff; The Royal Society of Marine Artists, Mall Galleries and the Battersea Art Fair, both in London. My work is also available at Lion Street Gallery, Hay on Wye; Mimosa Gallery, Llandeilo and Castle Gallery, Cricieth.
Painting in both pastel and oils has, I believe, broadened the scope of my work and I will continue to paint in both mediums in future.